Players Craft presents – Winter Break Drama Camp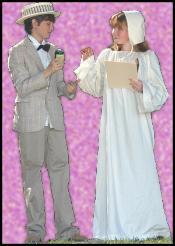 for youth ages 9 to 16  (Albuquerque)
with acting coach, writer and director Stephen Burhoe.
Eight full days with a final public performance of
"Resolutions" a new play from Stephen Burhoe.
Camp takes place on the stage at:
Vista Grande Community Center 
Daily, 9:00 AM to 4:00 PM*
December 18, 19, 20, 21, 26, 27, 28 and 29.
$240.00 (plus tax)
*Final performance will take place on Friday December 29 at 5:00 PM.
** Younger kids may be accepted by interview and/or audition. Call for information.
Information: (575) 322-2828 or playerscraftllc@gmail.com