This is the first class in Stephen Burhoe's "Practical Acting" system. The basics of professional acting and the business. Topics covered are: The Audition, Rehearsal Techniques, How to learn scripts, Scene and Monologue study and performance, Movement, Headshots, Resumes, Basic Marketing, Where to find Auditions and How to Seek Representation.
Exercises are designed to reflect actual on set (and in the audition room) scenarios. Plenty of individual attention ensures students advance quickly.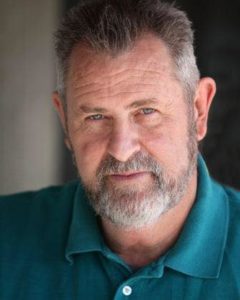 ALBUQUERQUE
Watch for upcoming Practical Acting
(and more) classes in Albuquerque THIS fall! 
LAS CRUCES - Eight Sundays
July 23 - September 24
(No class September 3)
4:00 to 7:00 pm
Payment plan available.
$325.00 plus tax. ($348.77)
EARLY BIRD through 7/17 $275.00 plus tax ($295.11)